Monthly Small Group Training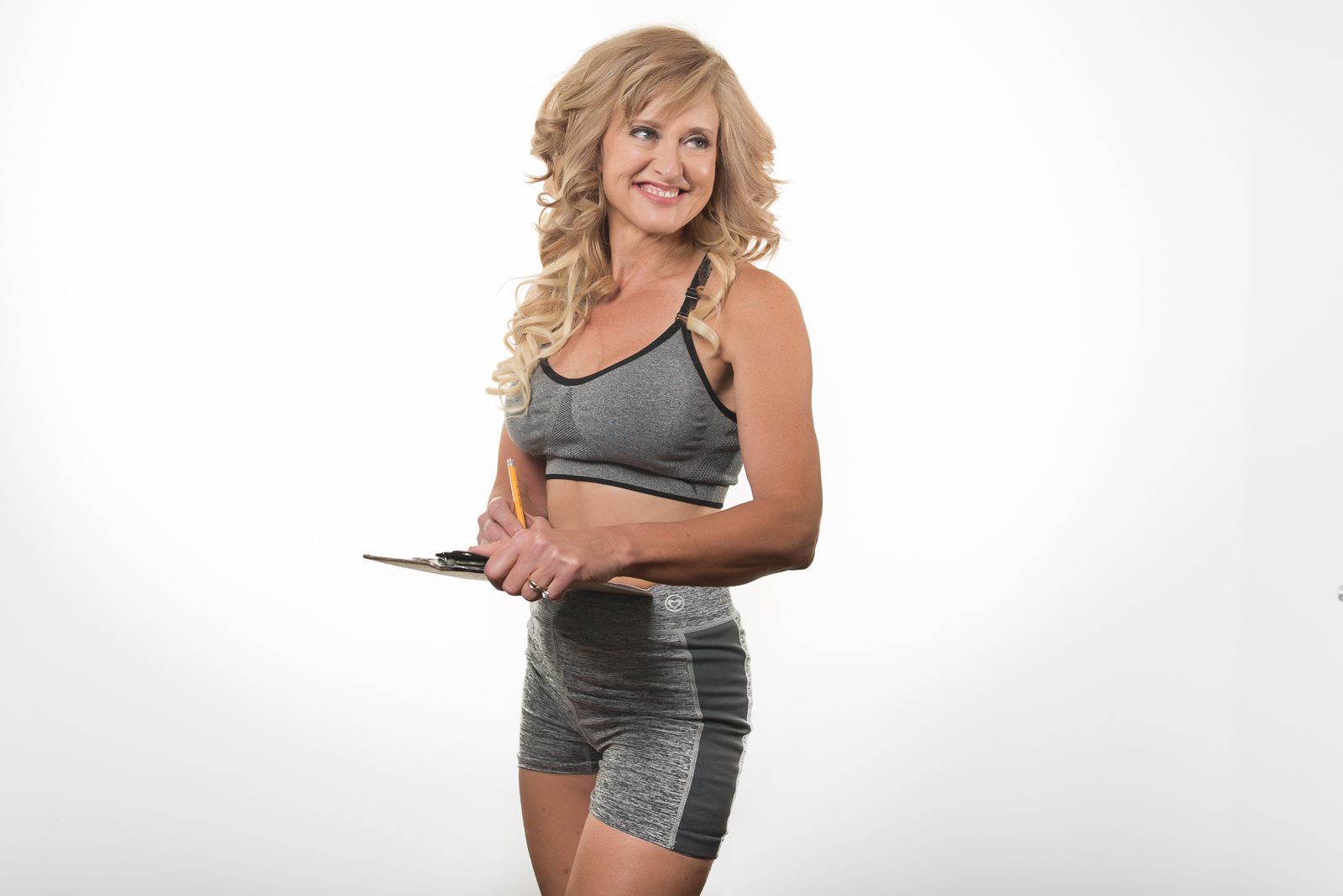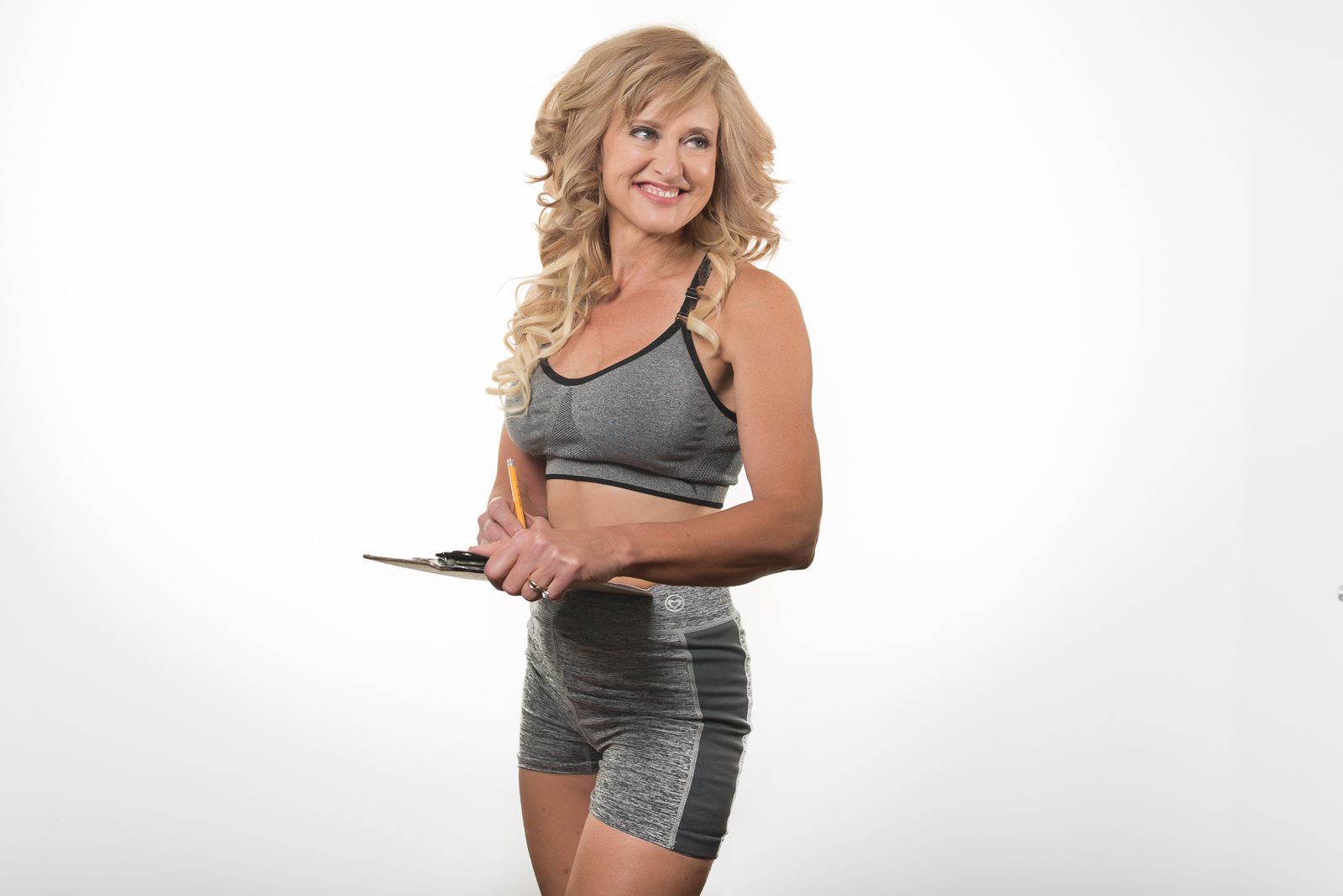 Monthly Small Group Training
Victory Loves Company
Small Group Training for 3 to 5 people. Train with a group of your friends and save. Team workouts will increase your effectiveness by providing accountability, and you'll find yourself pushing harder in an energy-filled atmosphere. Plus, being surrounded by like-minded members will increase your motivation and inspiration.
Starting with a base. We'll establish proper movements and a base level of conditioning to ensure you avoid injury and make progress at your pace.
Then progress to a high-energy session that uses cardio and weights incorporating interval training and build from there to get stronger, slimmer and more athletic. I will help you focus on form and increased strength without the bulk.
$50 per session if purchased one at a time (per person)
$45 per session if purchased 2 at time (per person)

$40 per session if purchased 4 or more at time (per person)Train with a group of your friends and save. We will continue to work in strength training, exercise improvement, nutrition, work-life balance, self-improvement, behavior modification along with team exercises, boot camp and cross-fit drills.
Each session is 50 minutes, including a 10-minute cool-down and stretch.
FREE initial fitness assessments and workout. A comprehensive fitness program begins with a no strings attached free consultation to determine if we are the right fit for each other. If we are, we'll get the ball rolling on some fantastic results. This will be an hour session to chat about health & fitness goals and past workout history along with a brief warm up and light workout.
Group fitness training and help with meal planning for three to five people to help make physical fitness, strength conditioning and exercise improvement a part of daily living.